Rogue Compost donation helps green-thumb civic organization make good things grow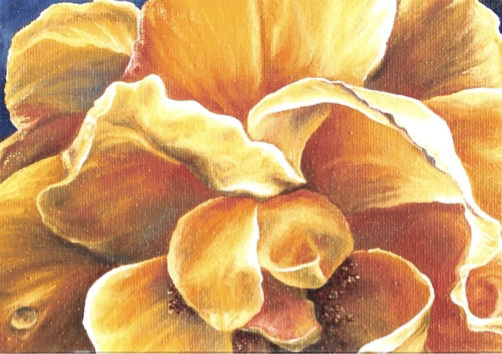 Founded in 1912, the Talent Garden Club is one of Jackson County's oldest civic organizations. Whether it's achieving Bee City USA designation and developing a much-needed pollinator garden at City Hall, raising money for local scholarships, or funding the Great Green Garden for kids at Talent Elementary School, the Talent Garden Club is always looking at ways to better their community.
That type of community spirit is near and dear to our hearts. So when this local organization reached out for a little compost love, Rogue Compost was happy to dig in and help. We happily fulfilled their donation request for four yards of Rogue Fine Compost — something they put to good use right away for a springtime fundraiser plant sale.
The motto of the Talent Garden Club is "all things grow with love." And we love having our Rogue-grown compost go to such a wonderful community organization.