Southern Oregon Sparrow Clubs – Meet our new flock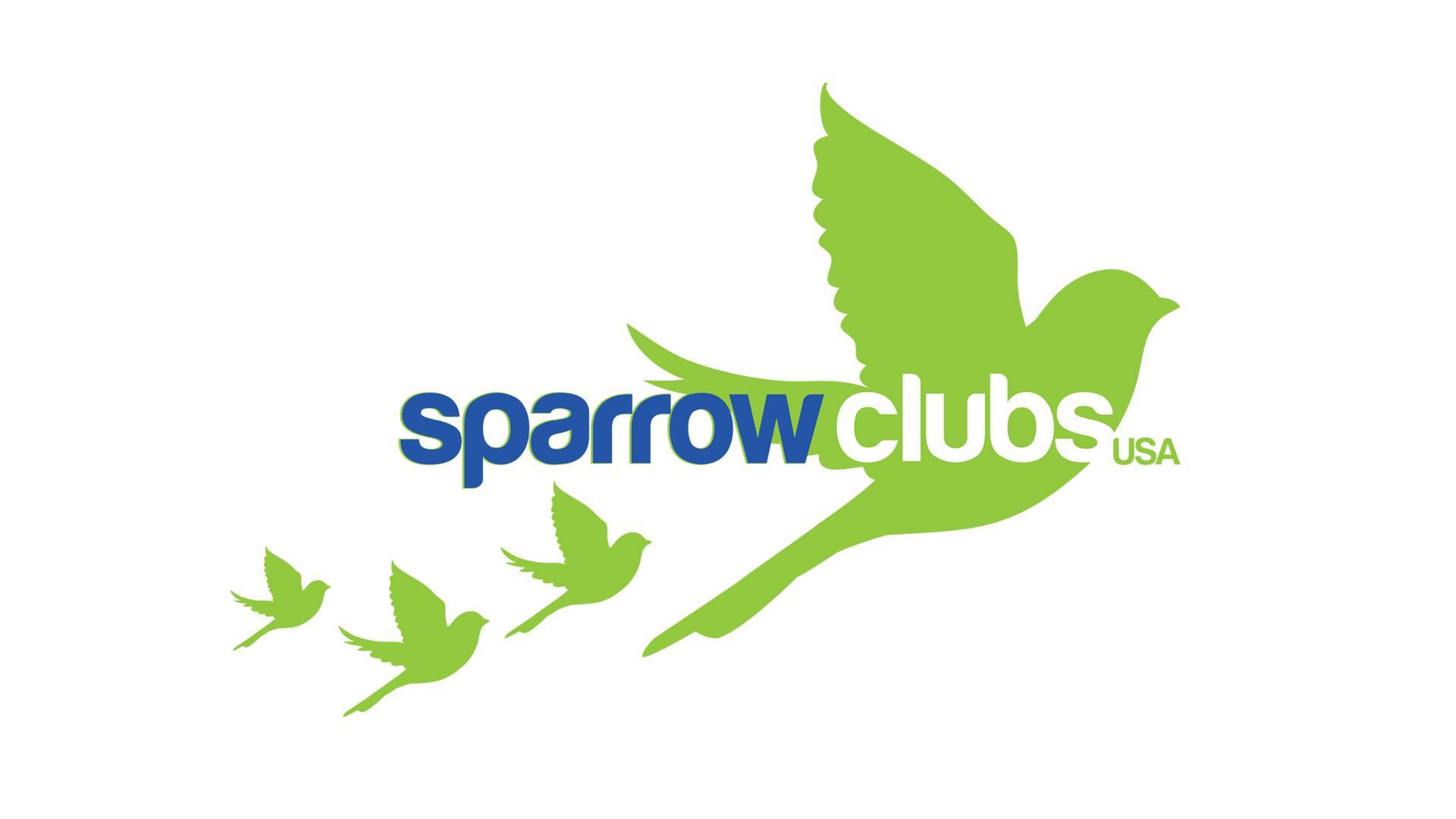 Sparrow Clubs provide financial and emotional support for children in medical need and their families. This organization also empowers kids to show compassion and selflessness to help these medically fragile Sparrows through charitable service in their communities.
This year, the program has changed slightly, with multiple sponsors working together to amplify the number of Sparrows being helped. Rogue Disposal and Recycling has been a long-time partner of this amazing organization and is proud to continue helping Sparrows across southern Oregon. We encourage you to meet the 2021-2022 school year Sparrows and watch their poignant videos.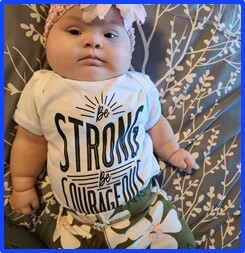 Alayna, adopted by Cascade Christian Middle and High School in Medford – Alayna is an adorable baby who loves to snuggle. She was born with a congenital heart condition called an atrial septal defect (ASD) — a hole in the wall between the two upper chambers of the heart. Because of this, Alayna is placed on oxygen every night while she sleeps and has specific dietary needs to help her gain weight. She has a cardiologist and will likely have heart surgery. In addition to her heart condition, Alayna also has Down syndrome, which causes low muscle tone and aspiration when she eats. The students of Cascade Christian School adopted this sweet little Sparrow and will work hard to raise money through community service. Watch Alayna's video here.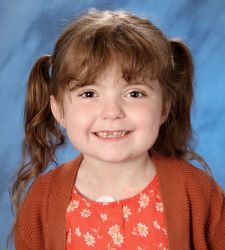 Averi, adopted by Logos Public Charter School in Grants Pass – Averi is a sweet and caring six-year-old girl who loves music. She was born with a condition called gastroschisis, which means that her intestines were outside her body when she was born. She also has a condition called short bowel syndrome. Even though she's very young, Averi has already had more than 100 surgeries and spends a lot of time in the hospital. Because of her medical issues, she is often in pain, so doctors monitor her closely. Averi is currently on a multi-vascular transplant list for a new small bowel, pancreas and liver. The Logos Public Charter School has adopted this adorable Sparrow and students are ready to get busy and raise money on her behalf. Watch Averi's video here.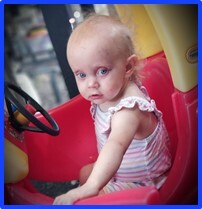 Chevelle, adopted by Lone Pine Elementary School in Medford – Chevelle is a little warrior. She was born with a rare liver disease that caused her liver to shut down. Her health was so poor that her body was unable to absorb nutrients and she required many medications. When Chevelle was 14 months old, she was placed on the liver transplant list. In November of 2020, she underwent liver transplant surgery. The surgery was a success, but before long, her body started rejecting her new liver. Chevelle is again on the liver transplant list and will go in for surgery as soon as possible. She is happy, intelligent, loves to snuggle and has a smile that lights up a room. This little Sparrow was adopted by Lone Pine Elementary School, where the students are ready to work hard so they can help. Watch Chevelle's video here.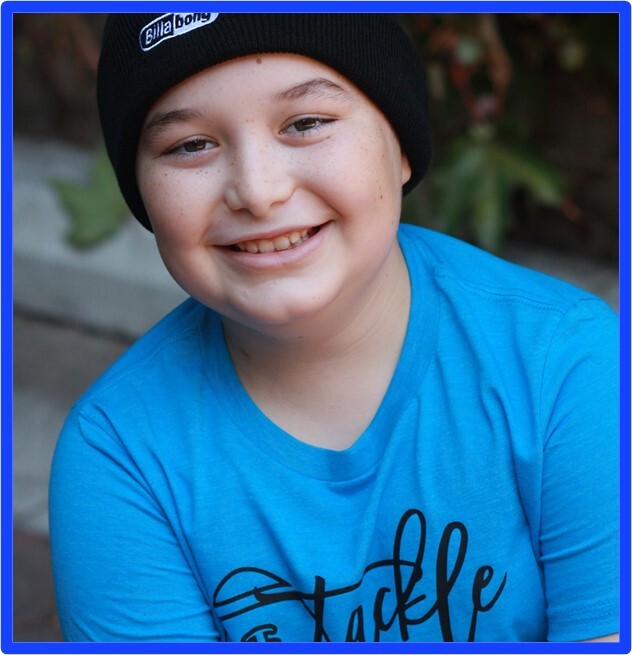 Elio, adopted by South Medford High School – Like a lot of 12-year-old boys, Elio's favorite activities are PE and recess, which he enjoys at Talent Middle School. In 2019, he was diagnosed with a type of bone cancer called Ewing Sarcoma. To fight the cancer, Elio received chemotherapy that shrank the tumor in his leg enough to allow the doctors to surgically remove the cancerous bone. They installed a metal prosthesis — and as he grows, he will have additional surgeries to lengthen the artificial limb. At the end of 2020, a routine check-up revealed that the cancer had spread to his lungs. Elio is now undergoing chemotherapy along with radiation for his lungs and leg. This smart, fun-loving Sparrow was adopted by South Medford High School where students will work hard to raise funds. Watch Elio's video here.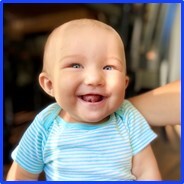 Everest, adopted by Hidden Valley High School in Grants Pass – As you can see by his smile, Everest is a sweet, happy baby boy who loves to snuggle and be active. After his mother noticed his struggling to breathe, doctors ran tests and found that Everest had a rare lung disease called neuroendocrine cell hyperplasia of infancy (NEHI). Even though it's a disease that will affect him his entire life, the hope is that he will grow out of some of the more severe symptoms that affect his breathing. The NEHI has caused cardiac damage to his pulmonary arteries, so doctors are closely monitoring his heart. This spirited Sparrow was adopted by Hidden Valley High School, where students are excited to put their compassion to work. Watch Everest's video here.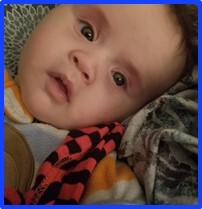 Forrest, adopted by Lost River Junior and Senior High School in Klamath Falls – Two-year-old Forrest loves music, dancing, reading books, and playing with his big sister, Lilliana. Forrest was born with a rare gene mutation that causes several medical challenges that will affect him throughout his life — including muscle and joint issues, a congenital heart defect, sensory challenges, and developmental delays. He is also missing the part of his brain that sends signals to other parts of his body. Forrest is enrolled in several types of therapies and requires a gastrostomy tube to get the nutrition and medication he needs. Despite all his medical challenges, Forrest is a sweet and loving boy. The Lost River Junior and Senior High School adopted this incredible Sparrow and students are already hard at work raising money through community service. Watch Forrest's video here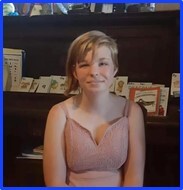 Hailee, adopted by North Medford High School in Medford – Hailee is a 17-year-old student at North Medford High School who loves playing the violin, snuggling with animals and being with her family. In January of 2021, she and her younger sister were walking home when she was hit by a vehicle. She suffered severe brain injuries that have caused her to have seizures and extreme atrophy. Since the accident, Hailee spent more than 200 days at Asante Rogue Regional Medical Center. She requires a feeding tube and is scheduled to transfer to Nexus Specialty Hospital in Texas. Despite all her medical challenges, Hailee still finds things to smile about each day and is grateful for the support of her fellow students. It's only natural that her high school, North Medford, has adopted a Sparrow that's one of their own. They are happy to work hard on her behalf. Watch Hailee's video here.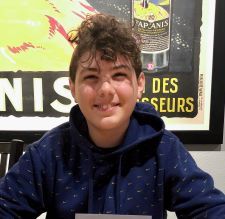 Parker, adopted by Grants Pass High School – Parker is a freshman at Grants Pass High School. He loves sports, playing the trombone, and being with his family — especially his little brother, Ryder. In November of 2020, Parker was diagnosed with Acute Myeloid Leukemia (AML), which required immediate treatment. Doctor's discovered that his brother, Ryder, was a 100% match for the bone marrow treatment Parker desperately needed. So in March of 2021, both boys underwent treatment that saved Parker's life. He is currently in remission and will continue to see his doctor every two weeks to make sure the cancer doesn't return. Sparrow Parker was adopted by his high school and the students there are enthusiastically raising money for his care. Watch Parker's video here.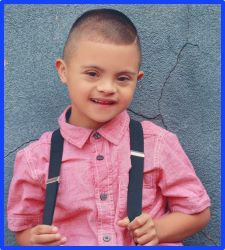 Ricky, adopted by Phoenix High School – Ricky is a loving six-year-old boy who is always smiling. He loves being active and is very smart. He was born very early, weighing just 2 pounds, 7 ounces at birth. Ricky spent his first few months in the NICU, where doctors uncovered issues with his heart and thyroid and challenges with swallowing. He was also diagnosed with Down syndrome. Even though he is non-verbal, Ricky used a speech generating device. He is enrolled in weekly speech and physical therapies. He takes daily medication for his thyroid, food supplements that are easy to swallow, and wears braces for his ankles. Despite his challenges, he's happy and very loving. Ricky and his family lost their home in the 2020 Alameda Fire. This tenacious Sparrow was adopted by Phoenix High School, where students are working hard to raise money for Ricky through sponsored community service. Watch Ricky's video here.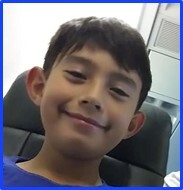 Tito, adopted by Eagle Point High School and Crater Lake Academy in Eagle Point – Tito is a wonderful 13-year-old boy who loves adventure. He has pulmonary hypertension, which causes abnormally high blood pressure. This pressure causes his heart to work extra hard, making it difficult for him to breathe. In late 2021, Tito was scheduled for heart surgery, but doctors discovered he had pneumonia. After spending a week in the ICU, he is healing and getting stronger. Doctors hope to reschedule the surgery, but his pulmonary hypertension makes surgery extremely risky, as he cannot be under anesthesia for very long. Even with all this, Tito remains brave and gives his family the strength to journey through this. He was adopted as a Sparrow by Eagle Point High School in partnership with Crater Lake Academy. Students will perform community service to raise money for Tito. Watch Tito's video here.
To learn more about Sparrow Clubs, click here.