Sparrow Club: Meet Anna, our Sparrow for the 2018-2019 school year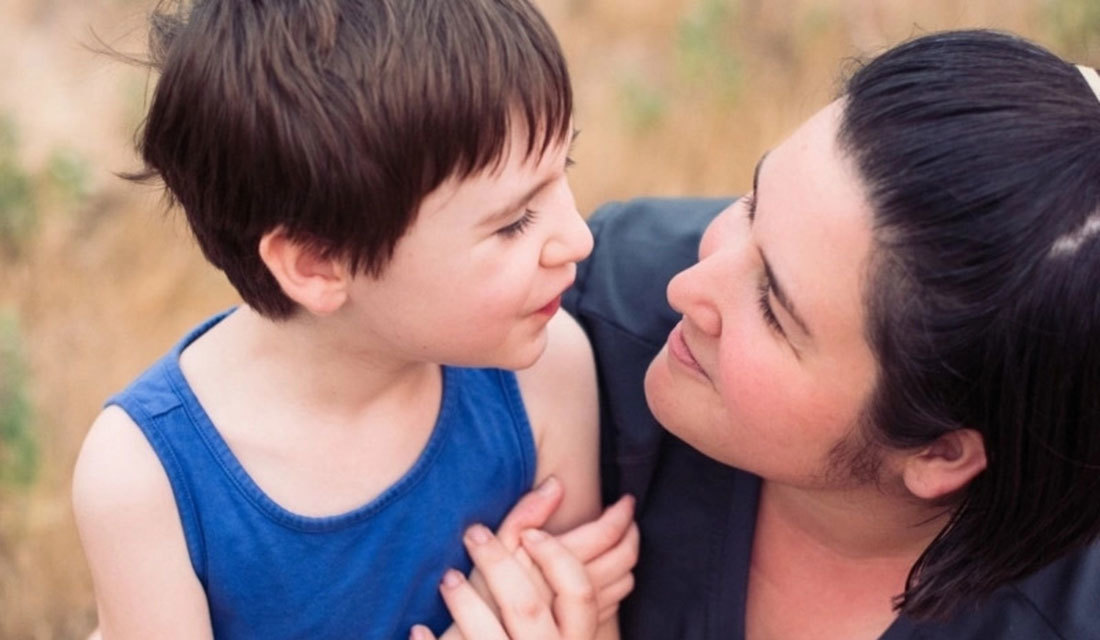 Anna lives with a condition called Rett Syndrome — a rare, non-inherited genetic neurological disorder that primarily affects girls. Children with Rett Syndrome typically don't show any signs of the disorder until they're toddlers, around the age of two.
That's about the time that Anna's symptoms started to show. This condition affects nearly every aspect of her life — including her ability to speak, walk, eat and even breathe easily. A frustrating aspect with Rett's Syndrome is that kids who suffer with this condition are able to understand far more than they can communicate to others.
When she was younger, Anna also suffered seizures. Doctors placed her on medication that seems to be keeping the seizures at bay for now. However, she is closely monitored by a neurologist for any seizure activity.
By the time Anna was six, she began having difficulties eating, so she had to undergo a G-tube installation surgery. This feeding device makes sure that her body receives the fluids and calories she needs to grow.
Rett Syndrome is a condition with no cure. Anna's family is focused on managing her symptoms and giving her the best possible life. Today, she is a very intelligent and friendly little girl. She has bright, beautiful eyes that are ready and willing to connect with her classmates.
Learning the lessons of compassion and selflessness
Through the Sparrow Clubs program, a school adopts a medically fragile child — the "sparrow" — to help. As the sponsor, Rogue Disposal & Recycling provides financial support, which students at the school "earn" by performing community service hours — like raking a neighbor's yard, picking up trash on the playground, helping in the classroom or holding a bake sale. In order for their hours to count, students must complete a service voucher and explain how helping their Sparrow impacted them. As a result, kids learn to focus on the needs of others — not only their Sparrow family, but also members of their community.
To learn more, visit the Sparrow Club website.